POSTER
Starbucks Coffee
For the Commitment to Origins line of coffee for the global leader in coffee, this was one of several posters in a series that captured the birthplaces of coffee. The mix of ephemeral pieces from the various countries collide to present a modern result.
IDENTITY & STATIONERY
StrataFire
The makers and distributors of high-end fuel supplement needed an identity that captured the strength and explosive nature of the product. The igniting icon as well as the bold colors and typography communicated the robust delivery of this product.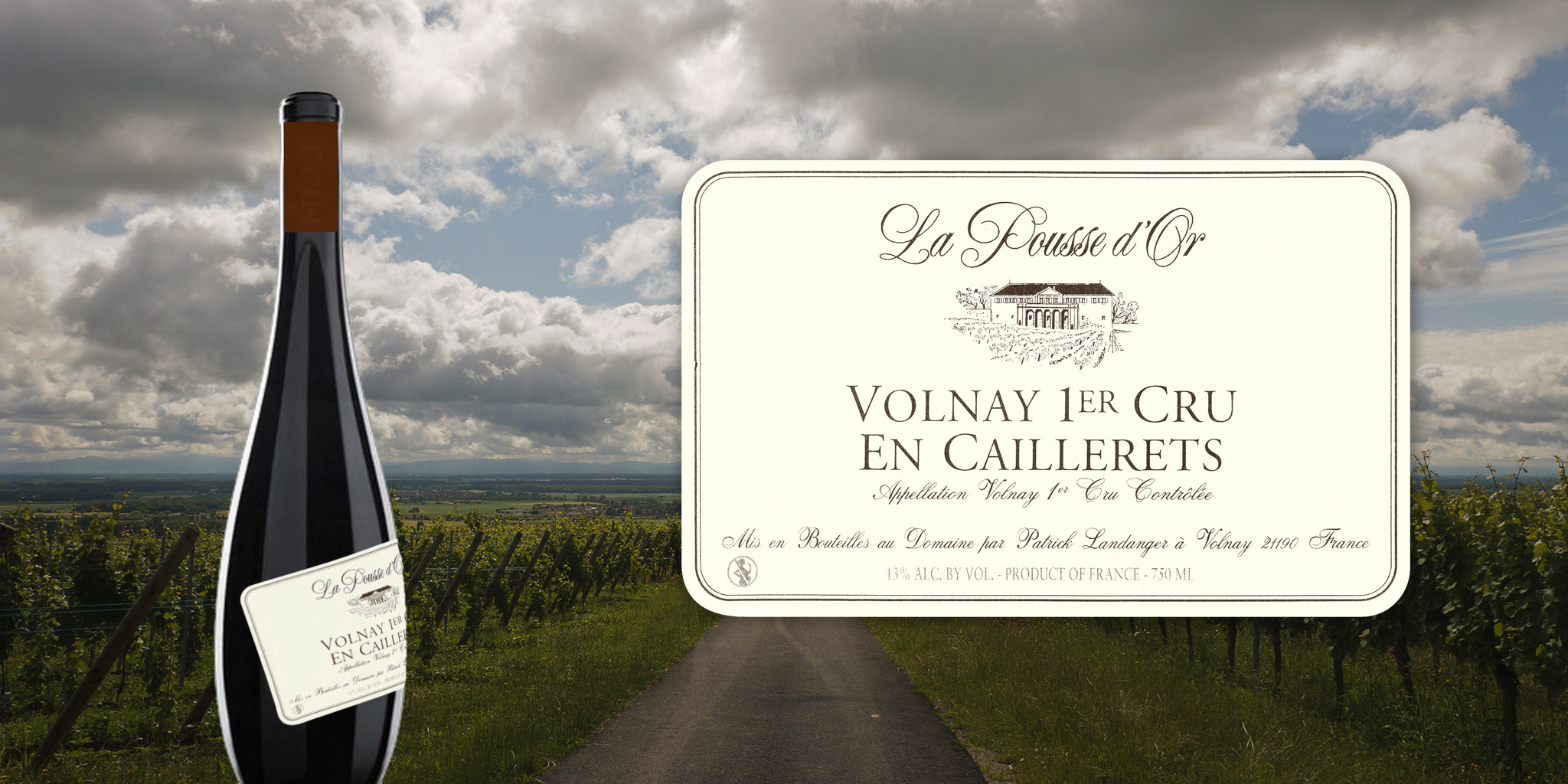 WINE LABEL
La Pousse d'Or
Elegant yet classic solution for French vineyard. The distinct bottle shape and label application create an impressive profile on shelves full of straight labels.
BROCHURE
Elan
Set in the high end community of Horseshoe Bay on Lake LBJ, Texas, Elan represents the finest in urban modern living. For the collateral brochure of this unique high rise, the design needed to capture the organic and natural elements present in the architecture but also the undeniable comfort not always found in modern spaces. Approachable photography and clean layout ensured potential buyers that their new dwelling was worth calling home.
IDENTITY / ILLUSTRATION
SHUGISHA
Album art and identity for band split between Texas and Japan. Vocals focus on a restful tension somewhere between paranoia and a calm breeze scattering cherry blossoms.
ADVERTISING
eHarmony
As the leader in cyber match making websites, eHarmony has positioned themselves as the source in all things related to relationships online. This proposed campaign captured the confidence and simplicity of their market position but also the mystique and romanticism of falling head over heels in love with the completely unknown.
BILLBOARD
Iceland Tourism
This proposed signage system takes the majestic simplicity of the Icelandic landscape and uses it to capture the essence of the remote and bold country. The high contrast black and photography and modern typography were the perfect match to evoke the Iceland mystique
IDENTITY
Smaland for Somalia
A community initiative, Smaland for Somalia was founded by Swedish and Somalian resdents of the university town Vaxjo in southern Sweden. The objective was to raise awareness on immigrant issues and encourage locals to engage and share with immigrants. The aggressive look and feel of the campaign has earned much attention and created awareness of immigrant issues and companionship.
IDENTITY & PACKAGING
TAKIHOUSE
Takihouse provides Japanese households with modern and eclectic home goods of all kinds while offering a friendly and accessible shopping experience. The identity needed to showcase an international sensibility but also a sense of humor to represents the casual nature of their stores.
IDENTITY & COLLATERAL
Pollenation
A private club for creative think tanks that come together and brainstorm solution for city problems, needed an identity that celebrated the skills and parts of the human. A humorous approach to mannequin parts proved to be the perfect canvas for striking a cord with creative types.
IDENTITY
M Machine
Makers of cogs and various machined parts, M Machine needed an identity that represented the strength and robust nature of the products they make. A stylized "M" with a cog side, showcases how simple and bold an identity can be in an industrial category.
IDENTITY & NAMING
Artery
Conceived as a collective art colony where designers, painters, and other artists would come together in an industrial loft space, share communal areas, and share inspiration. Artery was used as a metaphor for connecting life between elements, between people, between ideas. The simple logotype identity needed to be neutral enough to span all types of art styles.
WEBSITE & NAMING
Comentum
Strategic financial consultants, Comentum, needed a name, identity and website to convey there counter culture approach. Financing everything from assumed debts, product inventories to startups, the name captured their aggressive nature on activating money. The visual language and website was done boldly and accessibly by creating a thoughtful metaphoric photo series to keynote their various offerings. Simple layout and clear color palettes finished out the look and feel of their navigation and website design.
BROCHURE
Accessor
This capital management firm needed a brochure and visual language that revealed their witty and unique approach to investing. Smart conceptual photography by Geof Kern paired with warm colors, typography and sophisticated patterns, conveyed just the right intellection.
EventsAir
Donec ullamcorper nulla non metus auctor fringilla. Aenean eu leo quam. Pellentesque ornare sem lacinia quam venenatis vestibulum. Cum sociis natoque penatibus et magnis dis parturient montes, nascetur ridiculus mus. Integer posuere erat a ante venenatis dapibus posuere velit aliquet. Cras justo odio, dapibus ac facilisis in, egestas eget quam. Cras mattis consectetur purus sit amet fermentum. Curabitur blandit tempus porttitor.